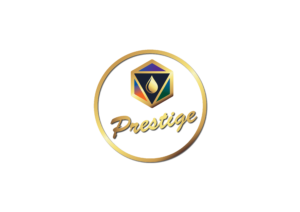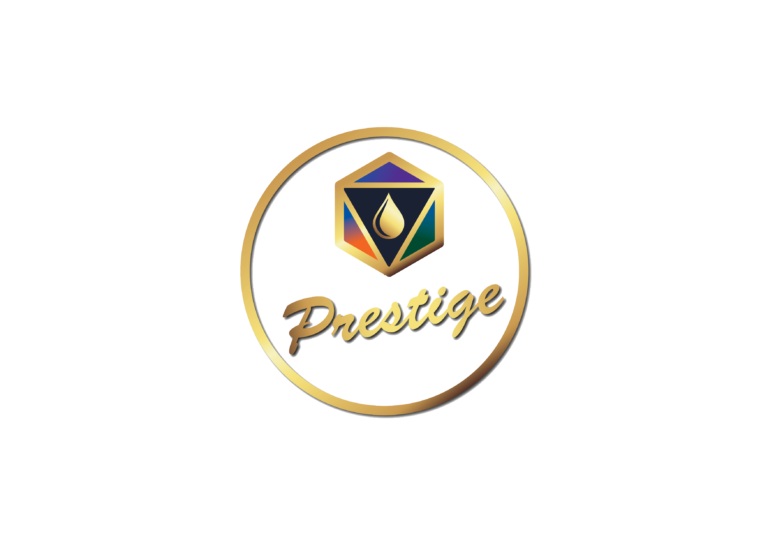 PRESTIGE MOBILE DOG GROOMING & SPA
Professional & Passionate about Pets
At Prestige Dog Grooming, we offer a mobile service with our fully equipped mobile salons and an in house grooming and spa experience.
We operate 6 days a week and cover Limerick, Clare
, Tipperary and Cork
Our mobile dog service covers Limerick Mid-West areas. We will call out to you and groom your dog in our fully equipped van. Making the process convenient for you and easier for your dog, thus leaving no mess in your home.
More comfort without cages and noise and eliminating the stress caused by travelling. We are fully trained and insured and our team take pride in the high standard of service and care that we offer to all our clients.