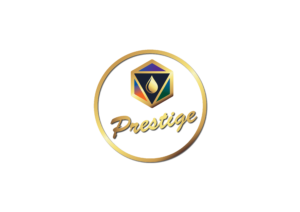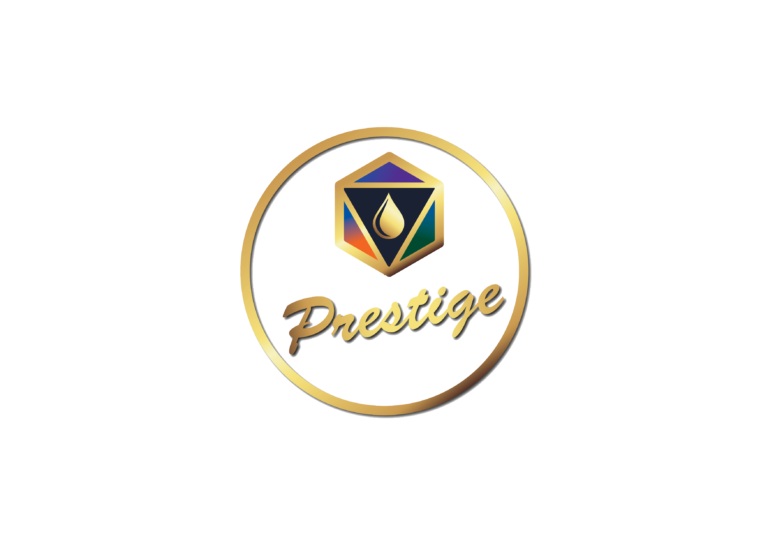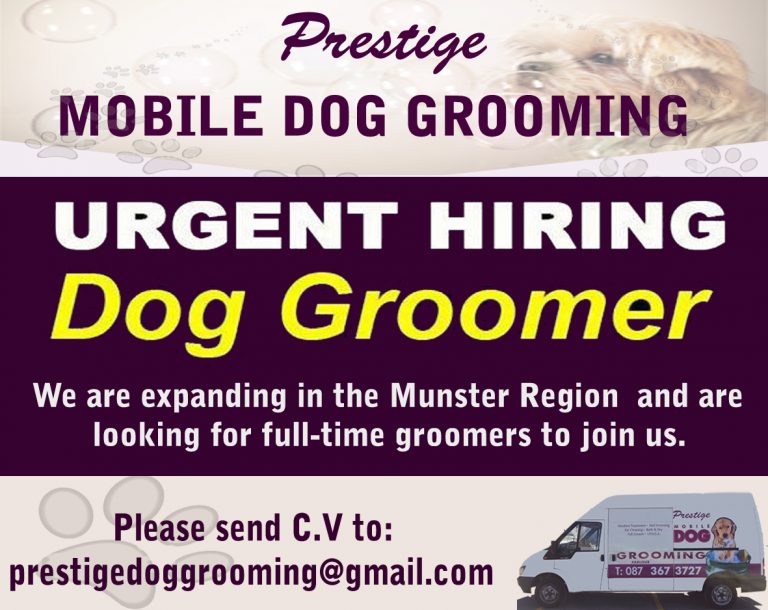 POSITION: Full Time Dog Groomer
We have an opening for a full-time Dog Groomer. The successful candidate will have full support from our office staff in relation to admin resources and marketing support.
This is a great opportunity for someone ready to get their career in Dog grooming moving! as there will be management positions in the future as the business reaches it growth stages.
JOB DESCRIPTION: 
The successful candidate will be required to:
Perform dog grooming service per customers instructions ensuring the safety and well-being of animals at all times.
Facilitate growth of grooming business by rebooking customer appointments and suggesting services and products the customer may benefit from.
Demonstrate effective abilities to ensure customer expectations are met and services are provided in the appropriate timeframe provided.
Maintain high standards of cleanliness and excellent housekeeping practices.
Adhere to all health & safety policies and company Policies set out.
Possess a positive attitude and be punctual/reliable.
REQUIREMENTS: 
Must be competent in all aspects of Dog Grooming.
Must hold drivers licence.
Applications:
Please send C.V with cover letter to prestigedoggrooming@gmail.com